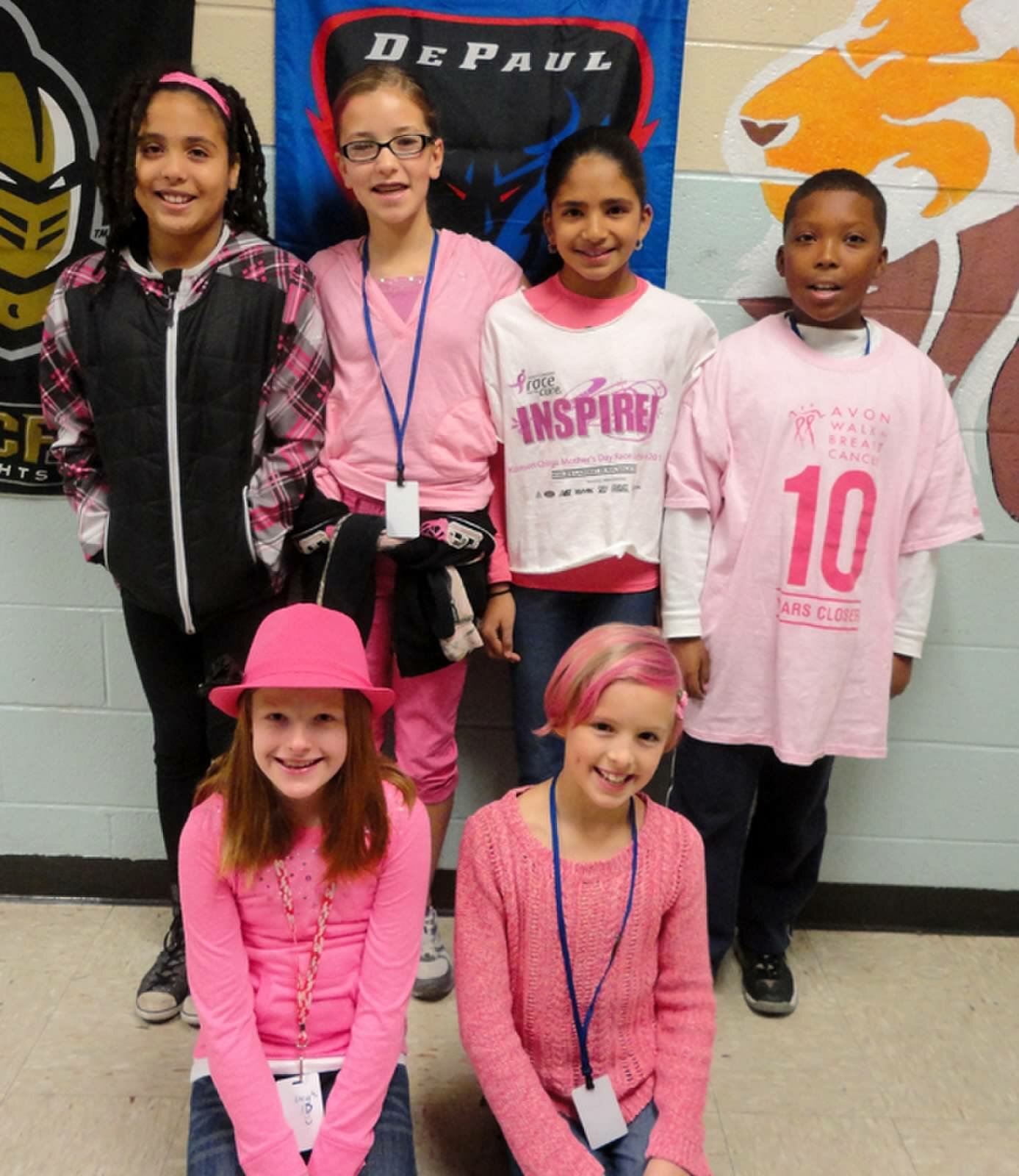 People are talking about South Loop Elementary School!
The dramatic transformation of our downtown Chicago elementary school over the past 10 years has made us the school of choice for families in the South Loop community and beyond. Principal Tara Shelton and the South Loop Elementary Local School Council are poised to build on these achievements with a determined vision, and focused mission:
Our mission is to prepare all of our students for success in high school and beyond by providing a standards-based curriculum that fosters community service, student leadership, appreciation of the arts, social and emotional development and an understanding of diversity in an inclusive environment. 

Vision
We envision a school climate that embraces our diversity, where every child can succeed academically and artistically.
Our graduates will continue to take ownership of their learning, be invested in their communities, and be well-prepared to compete in a global society.