Here is your most recent newsletter from Ms. Brewer
SLECounselingNewsletterOctober.pdf
Meet the Counselor- Ms. Brewer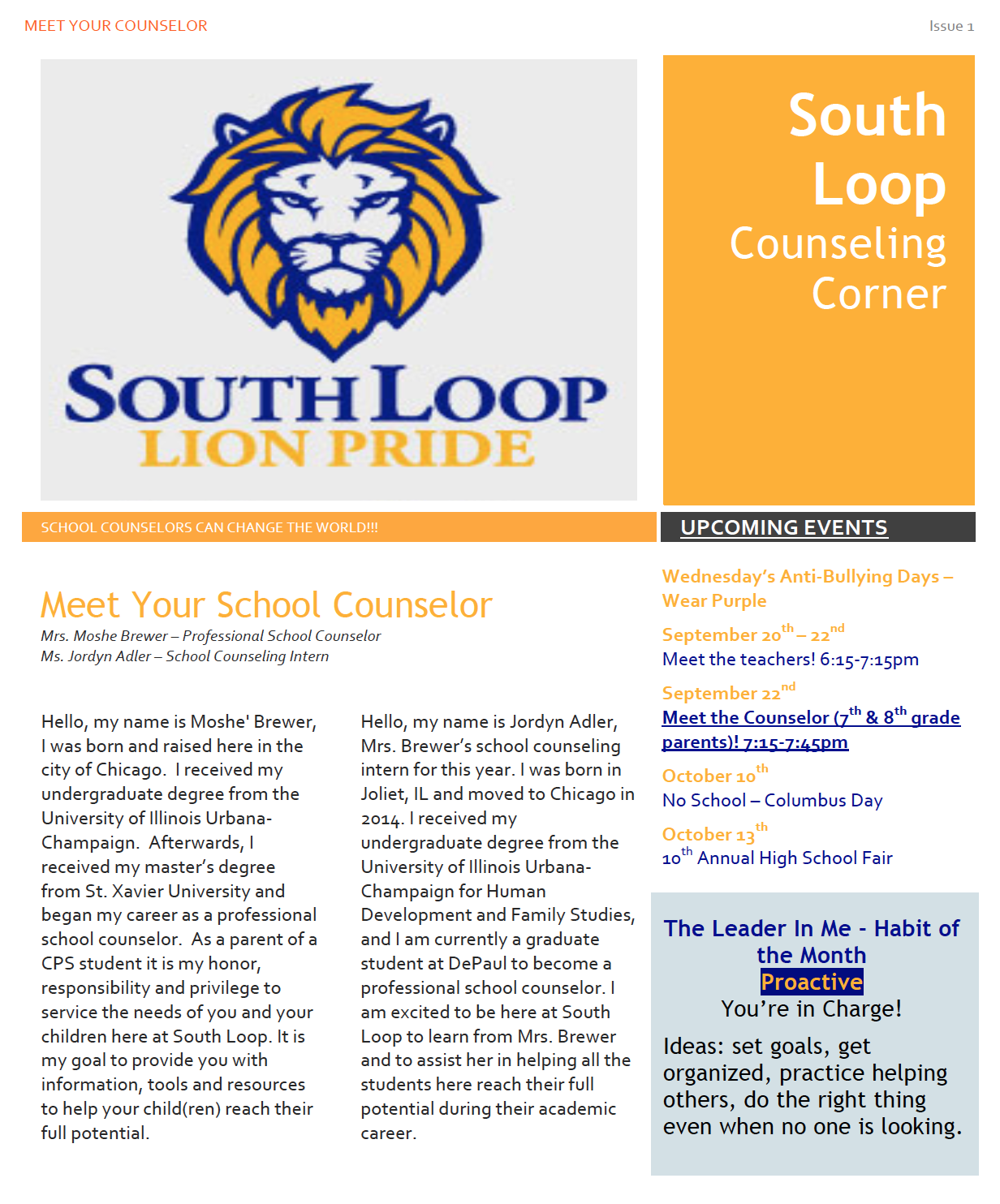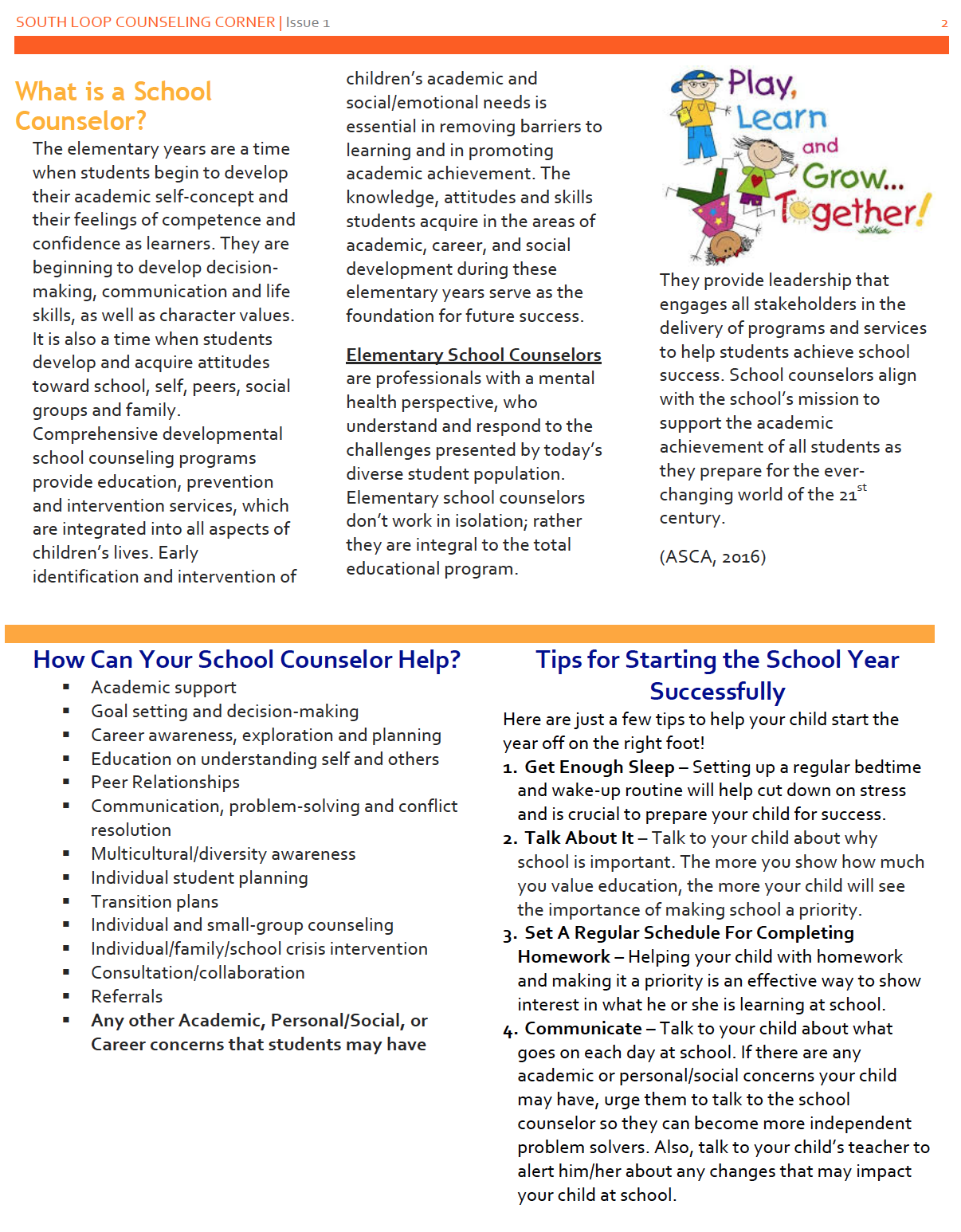 In an effort to reduce the use of paper, we have provided the Chromebook Contract here for you to review. Pleae go over this contract thoroughly with your child and return the signed contract agreement to your child's homeroom teacher. Contracts will be sent home with your student in the upcoming weeks. Once the contract has been signed and received by the school, your child will receive his/her chromebook for the year.
Oktoberfest is our first of 3 major fundraisers this school year. These fundraisers will help alleviate some of the current budget constraints. These cuts have caused a decrease in spending on some of the most immediate needs for instruction. To ensure we continue to provide high quality programs and academic instruction during this time, our school will sponsor 3 major fundraiser this school year to support the following: student textbooks, student instructional supplies, science lab resources, student consumables, workbooks, software, classroom library and novel sets, technology repair, and teaching or teacher assistant positions.
For our first fundraiser, sponsored by Taher Kameli, we are asking parents to donate beyond the ticket cost to support classroom instructional resources and supplies.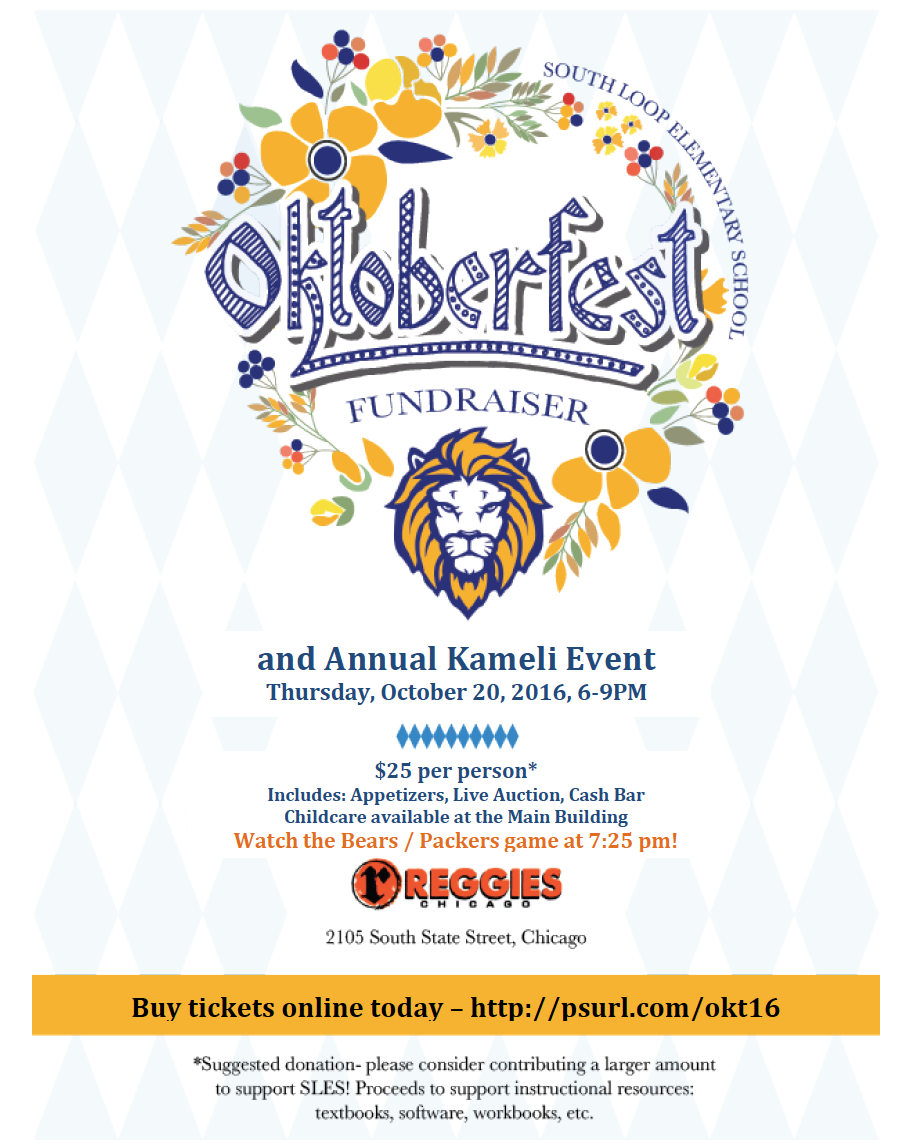 Read and download the 2016-17 Parent Handbook HERE.
Dear Parents, Students and Community,
After years of planning, brainstorming, and temporary solutions, I am proud to announce that South Loop School will be getting a new state of the art building for our children. Through all of this, you have accepted our short term solutions, shown patience and understanding, and have supported our long term vision. By continuing to send your child to our growing school you have shown great commitment to South Loop School. While it has been a long time of sacrifices from stakeholders, we have finally been rewarded.
I want to send a special thank you to our Space Planning Committee: Jennifer Rakstad, Carrie Smaroff, Lynn Pieper, Ellen Lorden, Ben Shanbaum, Anna Fazekas, Elizabeth Arena, Angela Stinson- Marti, Amy Johnson, and Donald Therriault. Over the past two years, they have dedicated their time in a number of ways to advocate for additional space for students. This includes school-led planning meetings, letter writing campaigns to our elected officials and CPS Board members, attending Ward meetings in order to address our overcrowding concerns, searching for real estate property in a mile radius of our current building, and planning and presenting to CPS, as well as the Mayor's office.
All the work and progress completed by past working groups in the past 5 years is also greatly appreciated and I know that your hard work contributed to these exciting plans for South Loop School.
Our new school will be built on a new location, will house 1200 students and will take approximately 3 years to be built.
More information will be coming soon about the building plan and the timeline, and there will be opportunities to provide community feedback. Meanwhile, we remain committed to creating the best learning environment in our current facility until our new school is built.
On behalf of our Lion Pride, I want to thank Mayor Emanuel, Alderman Pat Dowell and CEO Dr. Jackson for their commitment to public education and the students of Chicago. They have worked with us diligently over the last two years. They have honored every meeting with me and/or with the committee, they have confidence in the growing success of our school, and therefore have expressed their dedication to helping us find a long term solution for our growing population.
We will be forever grateful for all the work that has gotten us to this point. Please take a moment to send a thank you note to Mayor Emanuel and Alderman Dowell for their dedication and for building a new school for the greatest students in our city!
If you have questions about the current plans, please reach out directly to me to discuss.

Yours in Education,
Mrs. Shelton
Please click HERE to sign up for our South Loop Blasts
Gym uniforms can be purchased through the South Loop Shop which is provided by ink + thread. When you go to the site you must click on "Catalog" at the top to view all uniform options or you can click here.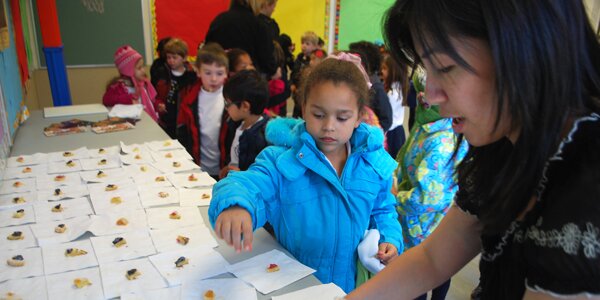 How to Volunteer
View descriptions of volunteer opportunities by selecting an option from the menu on the right under "Volunteer Opportunities". Click on each volunteer opportunity to learn more. Then, fill out the volunteer interest form. Of course, email your questions and/or suggestions anytime!
Volunteer opportunities not listed may arise on an as-needed basis. These include field trip chaperones; school performance logistics; in-class activities; classroom and/or school event supplies; etc. Your teacher, room parent and/or other organizer will send notification of these opportunities by email.
Download the CPS Volunteer Application and return it to the school office in either the Main or Branch Buildings.